Fully Customizable
Paper CUPS. PE coated or 100% Plastic free.
Serve drinks to your customers and take the perfect opportunity to showcase your brand with a personalized design and turn something simple to one of the best ways to reach your local community
Fast Production And Delivery
Receive the cups at your door in 14 days, even faster if you were in a hurry !
From 500 units. Order only the quantities that meet your needs.
Made with pride in Europe. With a customer-centric team of designers and customer services that are always available for your help.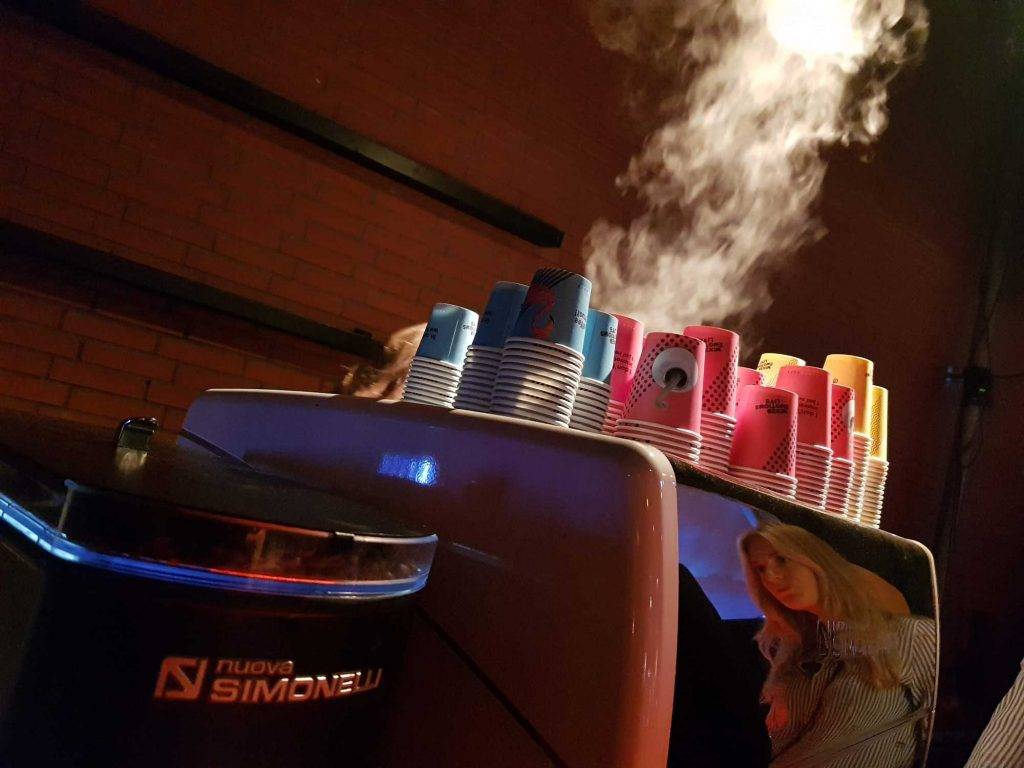 Personalized Paper Cups
Paper cups are among the best means of communicating your brand to potential customers. It doesn't matter whether you are a big or small coffee shop, a restaurant, a hotel or gas station - when you offer coffee or other drinks to go, you could certainly benefit from an attractive custom printed paper cup that communicate the values, symbol or rules of your brand. Even if you don't sell coffee or other drinks, you might want to promote your brand during events - if so, custom-designed paper cups are an excellent choice!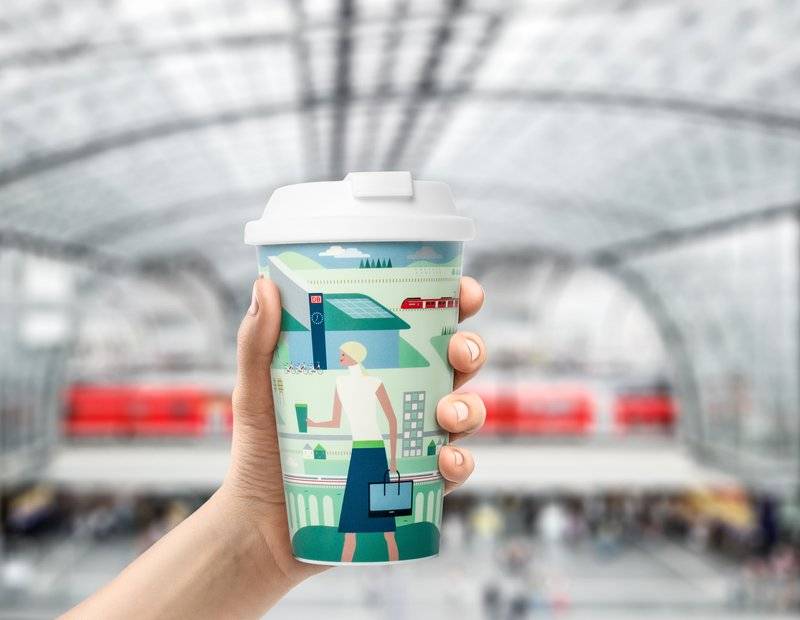 Personalized Resuable Cups
Our range of Reusable Cups are an ideal solution for festivals, concerts, sporting events or pretty much any other occasion you can think of ! They are made of high quality Polypropylene (PP) or polycarbonate, and they are available in different sizes so they'll work for variety of beverages. These Reusable Cups provide a safe, durable and ecological alternative for disposables and glassware! On top of all the environmental benefits, we offer the opportunity to fully custom brand the Reusable Cups so you can attract more attention.
Pre-printed Paper Cups
Elegant and functional Disposable Preprinted paper cups are an indispensable element of the equipment For Coffee shops, quick service bars and other dining Places. They can also be used in water dispensers . They will work well in catering and for serving coffee, tea or mineral water in location or for takeaway. It is also a recommended solution for offices, contractors or customers of the company. Our assortment of preprinted disposable cups are available in simple white, or RIB, with several sizes and capacities: 100, 200, 300 and 400 ml.
Interested in quantities more than 10.000 units ?
If you want larger quantities than the ones we offer to purchase in our website, please contact us, one of our agents will help you faster.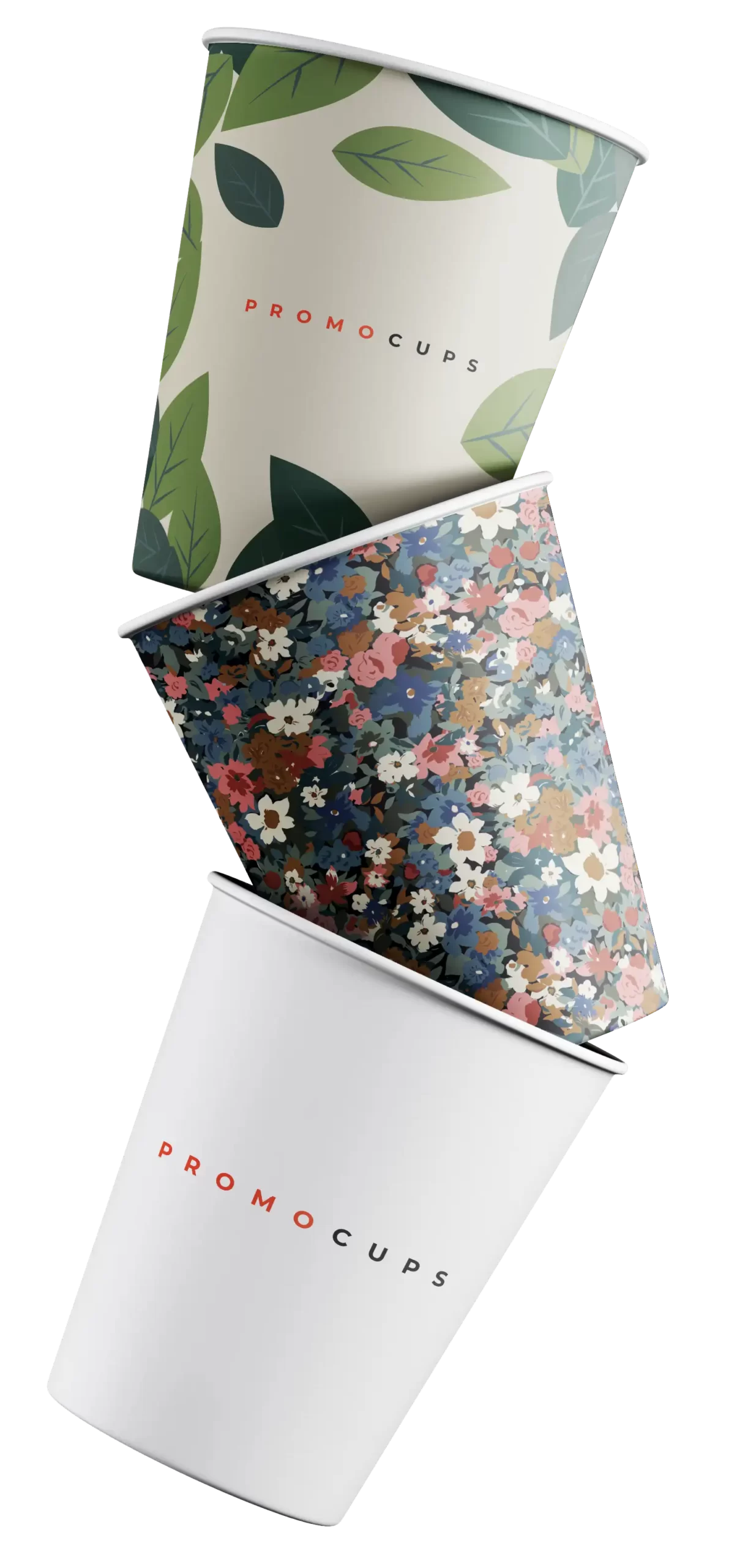 What our Customers are Saying
Customers we served around the years